Own A Blog Like This
For Adverts and Publicity on this blog, Click Here
Page | Group - Follow us - Call us - Hire Us -

[email protected]
---


LATEST UPDATES
May 25, 2018
Alpha Records CEO, Teddy A drops a brand new single since he left the Big Brother house. Teddy A who was many ladies' favourite drops his first single on 2018 which he titled "Down". Teddy A has been in the news constantly since he was evicted from the BB naija house; from the rumored relationship with Bam Bam, to launching his own record label.
Read More »
May 24, 2018
Solidstar 

drops his second single of the year and this time he features Legbegbe crooner, Mr Real. The song is titled "Allow Me" and it was produced by the talent Kenny Wonder. Solid star had earlier in the year dropped "Eleganza" which is still gathering so many airplays on radio and television stations.
Read More »
To be honest, not all women believe that lace and Ankara combinations look pretty unless they have already seen such outfits. Ankara often seems to be too plain for lace decorations or lace seems to be too delicate to be attached to Ankara. However, as you will see below, there are numerous attractive variations, which are well worth a try.
Read More »
A PUNCH correspondent in Imo state, Emeka Ihiegbulem, was beaten up on Tuesday by the men of the Nigeria Police Force, soldiers and other security agencies during the 18th anniversary celebration of the formation of the Movement for the Actualisation of Sovereign State of Biafra (MASSOB) and the Biafra Independent Movement (BIM), founded by Chief Ralph Uwazuruike.
Read More »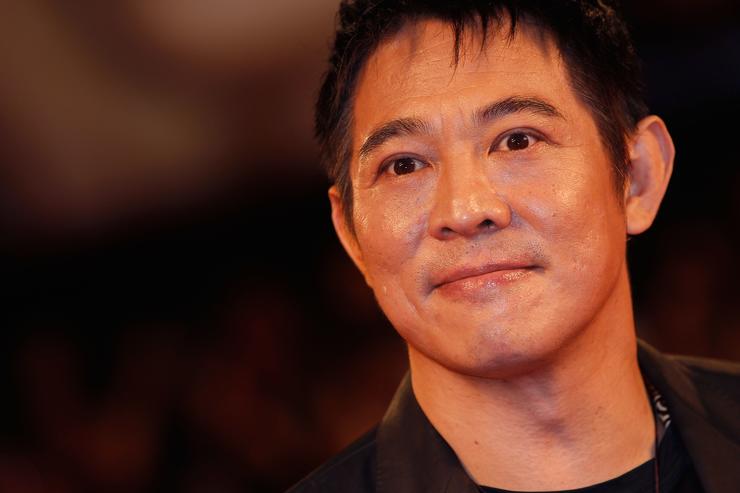 Jet Li's manager has commented on the actor's health saying that he is doing just fine.
Read More »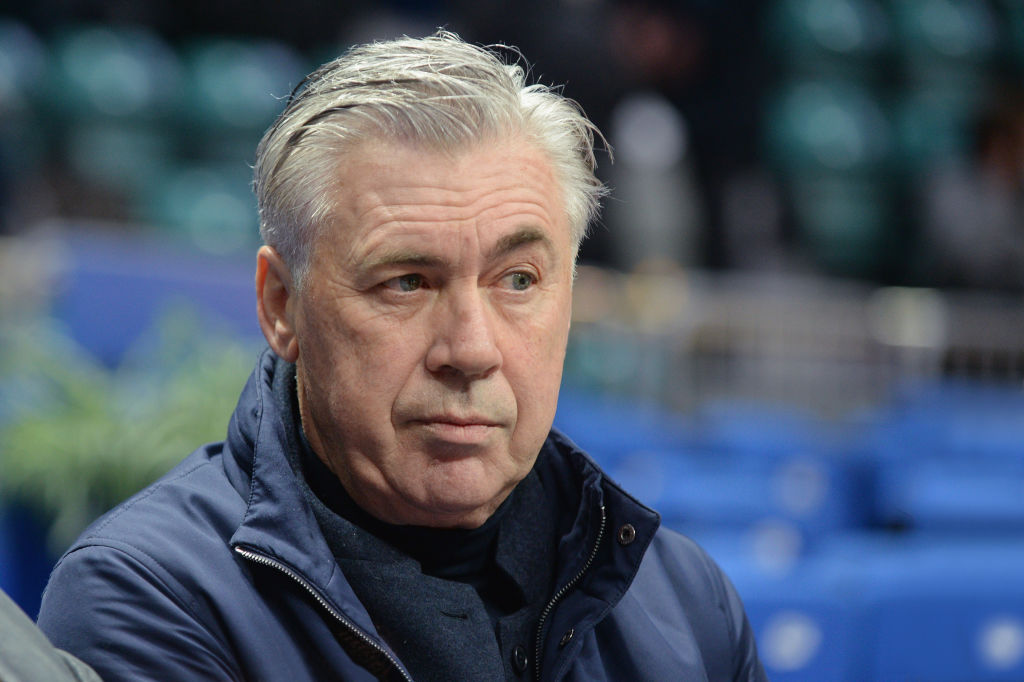 Napoli have moved swiftly to hire Carlo Ancelotti merely hours after confirming the sacking of Maurizio Sarri.
Read More »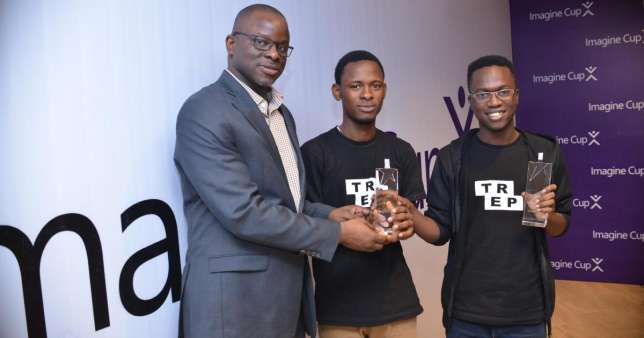 Two students of the Federal University of Technology, Akure (FUTA), have reportedly invented a health device that can reduce the risk of blood clot or deep vein thrombosis.
Read More »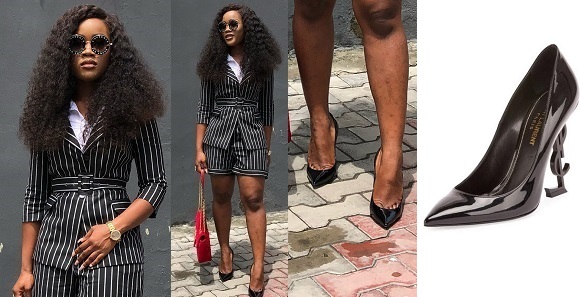 Most controversial Big Brother Naija 2018 housemate, CeeC, has us talking about her yet again. This time, not for any controversy but for her quite impressive recent fashion statement.
Read More »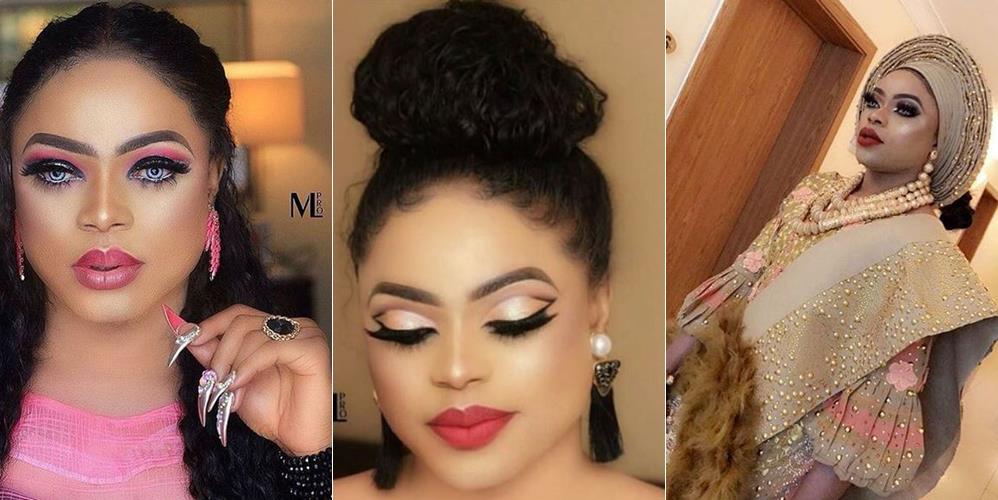 Nigerian male cross-dresser, Okuneye Idris Olarenwaju, popularly known as Bobrisky, has revealed in a new interview on why he prefers to dress as a woman and he also opened up on the breast growing procedure he just started.
Read More »
How do you contain yourself when the one you think you are with suddenly tells you that they have broken up with you several months back; and that all you have been doing in that time is basically having a relationship with yourself? 
Read More »
Hi,
I'm 22 and have been with my boyfriend for a year. He has lots of female friends and always posts comments on their photos on Facebook, Twitter and Instagram – like, 'Gorgeous' and 'Sexy'. He never does the same on mine. I'm now a bit obsessed with his page and too embarrassed to raise it with him. What should I do?
Read More »
May 23, 2018
There are several features in a new programme which become a reason for controversy in the society of Nigeria. The new secondary school curriculum was the reason for rumors because of new subjects. People were questioned about an exception of Christian Religious Knowledge course. Read on to find out more facts.
Read More »