Photos As Peter Okoye Celebrates Daughter Birthday
Nigerian singer, Peter 'Mr. P' Okoye has taken to social media to celebrate his beautiful daughter, Aliona as she turned 5-year-old today, January 22.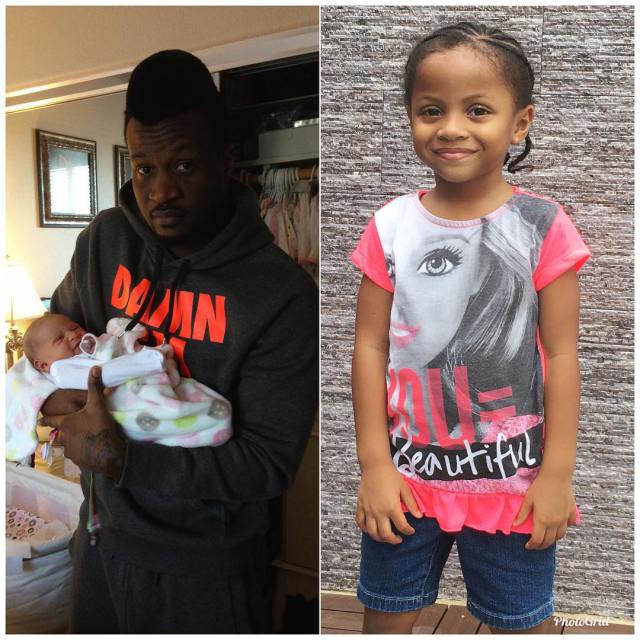 He wrote:

"Today is a very special day my daughter, and not just because it is your birthday, but because it is the day when i first saw my angel. I love you my sweet Princess Aliona Marie Amarachi Okoye. HAPPY BIRTHDAY SWEETHEART Cc @lolaomotayo_okoye".
Found this post interesting? Kindly click the share button to share
Join the conversation. Leave a Comment